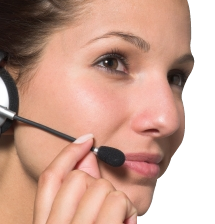 Contáctanos
(504) 2580-2015

info@grupokarims.com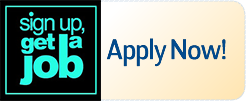 Textile Division
Grupo Karim's is a strategic global player with core business in the real estate and textile industry that specializes in providing customers and partners high quality services in order to offer a unique investment opportunity.


Pride Performance Fabrics
Pride Performance Fabrics is a leading supplier of synthetic and cotton fabrics in Central America. We provide our customers a consistent quality through innovative products and services. Fabrics we produce are used by major brands in today's Athletic, Active and Fashion wear markets.
Located northeast of Honduras in Naco, Santa Barbara within a 200-acre complex, with over 550,000 sq feet of installations and a capacity to produce 4.5 million lbs per month, Pride Performance Fabrics is one of the largest, most modern and versatile textile manufacturing facilities in Central America.