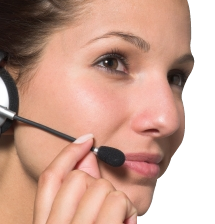 Contáctanos
(504) 2580-2015

info@grupokarims.com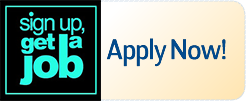 Apparel Manufacturing Division
Grupo Karim's is a strategic global player with core business in the real estate and textile industry that specializes in providing customers and partners high quality services in order to offer a unique investment opportunity.
Pride Manufacturing
Manufacturing facility located in Choloma, Honduras with over 450 employees and a capacity of 10,000 dozens per week, it's a versatile apparel manufacturing facility with the ability to sew a variety of clothes in different fabrics and styles and offers products in forms such as: Full Package, Cut & Sew and 807.

Ammar Apparel
A second apparel manufacturing facility located in Calkini, Mexico it has one of the highest tech manufacturing processes with its own cutting and storage warehouse areas producing multiple apparel styles for the U.S. market. It has a capacity to sew 20,000 dozens per week.
Karim's Textile & Apparel
An apparel manufacturing company located in the city and state of Campeche, Mexico with over 700 employees and a sewing capacity of 20,000 dozens per week of varied products, servicing the United States and Canadian markets.
Lucky Knits
A vertically integrated apparel-manufacturing plant located in Karachi, Pakistan from yarn spinning onwards, utilizing the latext Sclavos, Santex and Tubetex equipment installed to produce over 1 million pounds per month, along with cut & sew.
South East
South East Manufacturing Company located in Campeche that produces medical uniforms and sportswear.