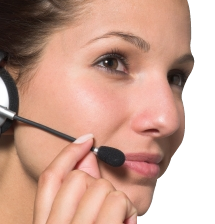 Contáctanos
(504) 2580-2015

info@grupokarims.com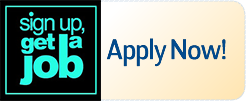 About Us
Grupo Karim's is a strategic global player with core business in the real estate and textile industry that specializes in providing customers and partners high quality services in order to offer a unique investment opportunity.
Mission
Our mission is to provide innovative and sustainable solutions through products and services that always exceed customer expectations, contributing to a better quality of life for our employees, clients, and the community.
Vision
Be global leader in vertically integrated textile and apparel solutions and in the development of full-service Real Estate projects. We will be globally competitive through superior quality, customer-centric focus, and continuous innovation
Core Values
Excellence in Customer Service
We have a commitment to excellence and to exceed customer expectations and experience on a daily basis, with elevated quality standards such as security, trust, accessibility and courtesy. As a strategic partner, we endeavor to be a success factor for our customers, creating cost effective solutions through our products and services.

Innovation
Grupo Karim's has a commitment to sustainability through innovation. We look to introduce new ideas and methods into all the aspects of business, and our goal is to create accessible and unique solutions for our customers' changing needs.
Relationship Building
Customers and employees are at the core of our business. Each day we strive to build and nurture meaningful relationships with all of our internal and external stakeholders because it is our customers and employees that make up the essence of Grupo Karim's.
Growth & Professional Development
Our employees are the most valuable resource we have. We are committed to the professional development of each member of our team, creating core capabilities and skills so Grupo Karim's remains a leader in the textile and real estate development industry.
Corporate Social Responsibility
Grupo Karim's is committed in nurturing and developing underprivileged communities surrounding our businesses all over the world through initiatives in education, healthcare, environmental sustainability, and infrastructure development.