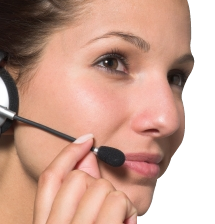 Contáctanos
(504) 2580-2015

info@grupokarims.com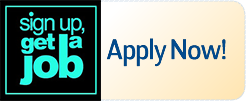 Corporate Social Responsibility
Corporate Social Responsibility
Grupo Karim's commitment to Corporate Social Responsibility is a corporate belief which is shared by all its companies and at all levels of our organization.
CSR is a serious business as we strongly believe that businesses have to benefit everyone including our collaborators as well as the communities in which we operate.
Our track record over 20 years in Honduras include several awards and recognitions to our Group's continuous efforts in community development, health and education.
Grupo Karim's President/CEO is an active member in many foundations focusing on education and health programs and is also a board member of FUNDAHRSE, a Honduran Foundation focused on CSR.

2012 also highlights a new accomplishment for Grupo Karim's in CSR management, as we conceived Grupo Karim's Foundation (GKF) in Honduras. 
Our strategy is focused on replicating same efforts in Campeche with "Grupo Karim's Foundation Mexico"
Grupo Karim's is also defining CSR strategies including start up projects in Nicaragua which will go hand in hand with our new operations that will start in 2013.
Grupo Karim's Foundation
Our Foundation has three major focus areas:
HEALTH: Permanent financing programs and medical brigades, in addition to the upcoming opening of the flagship project "Love and Care Medical Clinic", that aims to provide general medical services and social assistance to community people with limited resources. This project will begin operating by the third quarter of 2013.
EDUCATION: Monthly and ongoing support to various public schools in communities near our companies. Current programs are already benefiting more than 3,000 children.
ENVIRONMENT: Green Valley Industrial Park is certified with ISO-14001 for Environment Management Systems and Altia Business Park is also LEED Certified by the US Green Building Council. Grupo Karim's also contributes in promoting education to ensure environmentally friendly operations. Some projects include reforestation programs using a variety of plants and trees planted in our nursery which are then used on reforestation campaigns such as "A Greener Honduras".
Several of our Customers also take an active role in our CSR projects: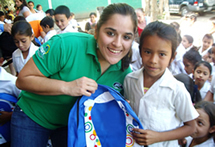 Green Valley Industrial Park through its medical clinic, performs medical and nutritional brigades benefiting the community of Naco.
Employees are encouraged to participate in the different educational projects such as the "Child Sponsorship Program", which strengthens the educational level of students in the communities of Santa Elena, Monte Grande, San Jose de la Sierra and others in Santa Barbara.
Permanent training sessions are provided  on environment, health and safety and campaigns are carried out to ensure environmentally responsible operations.
Pride Manufacturing cares for its collaborators
Permanent health fairs provide special medical assistance to employees and their families living in vulnerable sectors of Choloma.
In Education, we sponsor a very important project that gives all of our employees the opportunity to complete their elementary and high school education, thus helping to eradicate illiteracy in the company.
In environment, the company was awarded with the "Cleaner Production Certification", program sponsored by USAID and focused on creating awareness as well as implementing projects to reduce, reuse, and recycle material waste generated by the manufacturing process.
Love and Care Medical Clinic
We ensure the overall health of the people through an ongoing program of medical brigades, leading specialists and medications to adults and children in our communities . Besides our flagship project the "Clinica Medical Amar y Compartir" which provide general medical and social assistance to persons of limited resources; currently operates as an extension of the afternoon in the outpatient of the Mario Catarino Rivas Hospital.
Altia- Sustaining Leadership
Building automation system

Recycling Program

LED Site Lighting

High Efficiency HVAC System

Solar Photovoltaic Generation Plant (End 2013)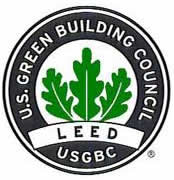 Environmental Management System ISO 14001-04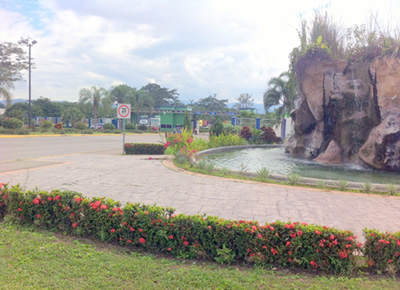 ENVIRONMENTAL STRATEGY
Control and monitoring of emissions to the atmosphere, maintenance and inspection of equipment and GVIP awareness activities.

Migration form Bunker Oil fuel to Biomass Fuel.

OBJECTIVE: Appropriate monitoring processes to keep emissions from stationary sources below the limits established by the World Bank and local legislations.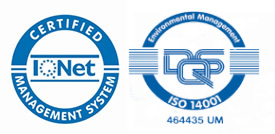 Waste Water Treatment facilities
Water Treatment: Current capacity of 12,000 M3 per day exceeds current demand by our Park users in Green Valley. In case of future growth the treatment plant was designed to grow in modules and ensure proper service.

Basic process in the water treatment consists in aerobical and aeration systems for solids removal, as well as a physicochemical and ozonic treatment for color removal.
Renewable Energy Projects in place
Development of 2,500 hectares of Biomass Plantation using King Grass

Biomass fuel is already being used for Steam generation.

Biomass Power Generation Plant is in construction to start early 2016