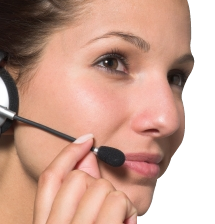 Contáctanos
(504) 2580-2015

info@grupokarims.com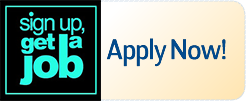 Hospitality and Tourism



Ocean View
Strategically located on Campeche's main artery, Ocean View Hotel is the best choice for business and pleasure. The hotel's ninety-eight deluxe guest rooms include a luxurious presidential suite, two theme suites, a spacious business suite and comfortable single & double rooms. With its newly added spa, tennis courts and healthcare complex with a gym, Jacuzzi and beauty salon, Ocean View is the only hotel in Campeche providing luxurious rooms with world-class amenities and the best view of the ocean.
Courtyard by Marriott
The 115-room Courtyard by Marriott hotel, scheduled to open in the third quarter of 2015, will be located in the northern part of San Pedro Sula inside of the Altia mix-used development, becoming the country's first smart city, which includes the Altara Shopping and Lifestyle Center Mall, a world recognized university, UNITEC, a hospital, a high school and state of the art office buildings which include tenants such as Cargill, Pfizer, Citibank, and Ernst & Young as well as a wide variety of international BPOs and ITOs.